New Patients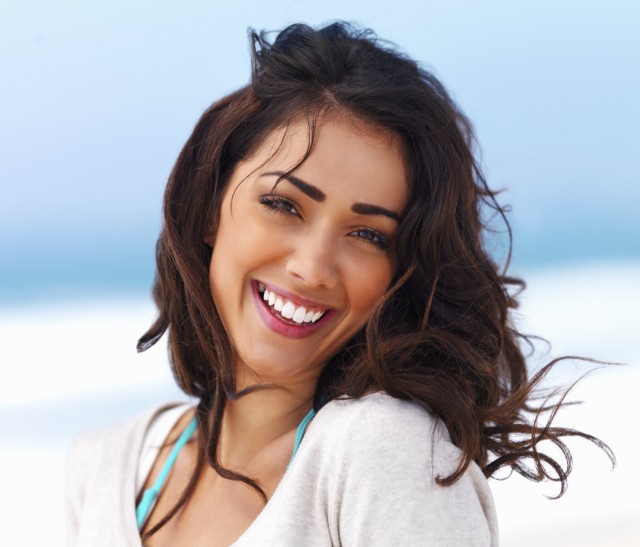 We are very excited to get to know you better! Please take a moment to print and complete the New Patient Form. This form contains pertinent information about your background, health history, dental history, and insurance information.
In an effort to best serve you, please have the new patient form completed prior to your arrival.
Key items to remember for your first appointment:
Please make sure to list all current medications on your New Patient Form or bring that list to your first appointment so that we may copy it for your file.
Please let us know if you require pre-medication (antibiotics) prior to your dental appointment.
If you have had dental x-rays taken within the last six months, please request them from your prior dentist and bring them with you to your appointment.
If you have dental insurance, please bring all necessary forms or your dental insurance card with you to your appointment. This will allow us to process all dental claims in a fast, efficient manner.
Insurance and Payment Options
We accept the majority of dental insurance carriers and participate in a variety of dental insurance plans. Please contact the office to see if we are a participating provider for your dental insurance plan. We strive to offer numerous payment options to our patients. For your convenience, we accept cash, check, money orders, Visa, Master Card, Discover, and American Express.